Haneda to Sapporo, 2 days and 1 night trip
*This article is written in deepl translation.
I recently visited Sapporo on October 5-6, 2022.
Here is a list of the places I visited at that time.
Delhi Sapporo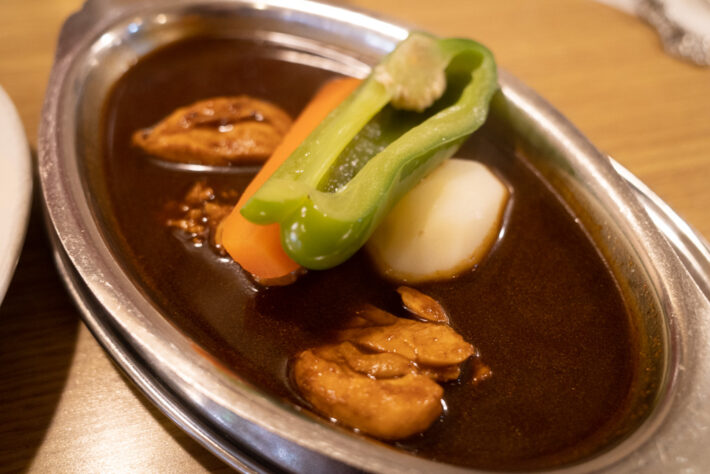 This is the first restaurant I visited after landing in Sapporo. It seems to be a branch of a Tokyo restaurant that has been in business for 40 years.
I thought it was a soup curry, but it was an Indian curry. It was delicious and I was satisfied.
Google Reviews of Delhi Sapporo
Sapporo TV Tower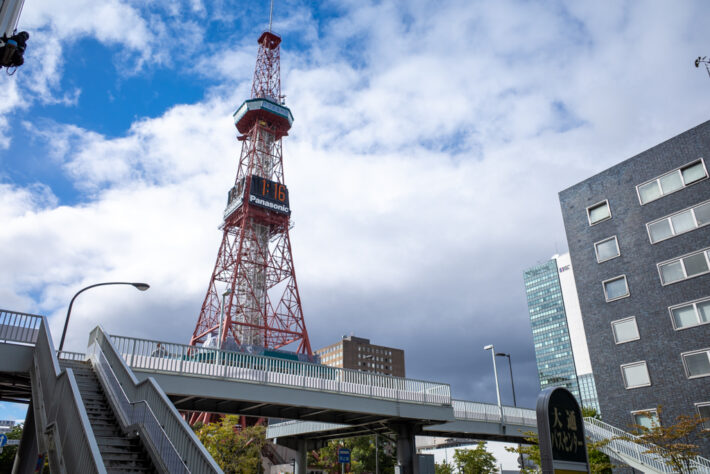 My friend and I met at the bottom of the tower. I don't live in Sapporo, so it was a rare experience.
There is a snow brand store on the first floor, which is also typical of Hokkaido.
Google Word of Sapporo TV Tower
Mingus Coffee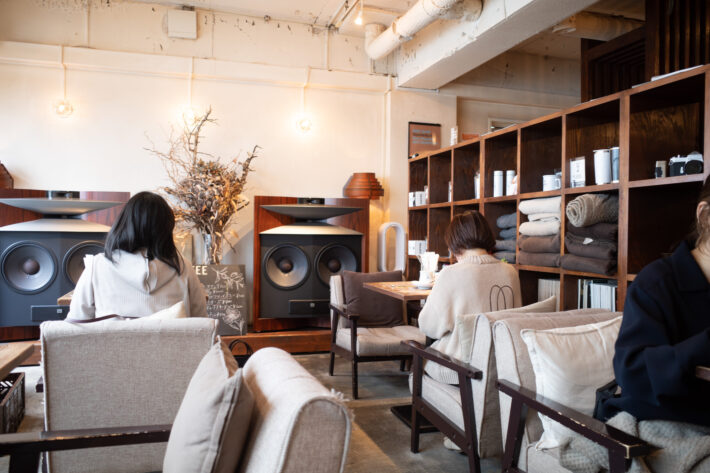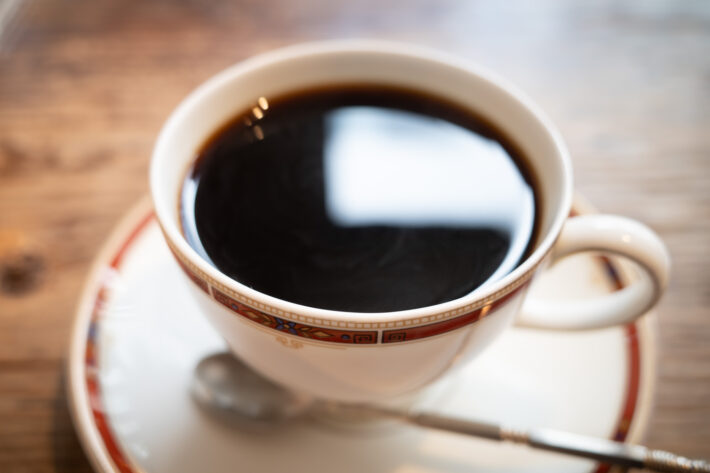 I was guided to this store by a friend. At night, you can see the Sapporo TV Tower from the window.
The jazz music played through the big speakers is exceptional. This must be a place of relaxation for Sapporo residents.
Mingus Coffee Google ReviewsMingus Coffee
Maruyama Park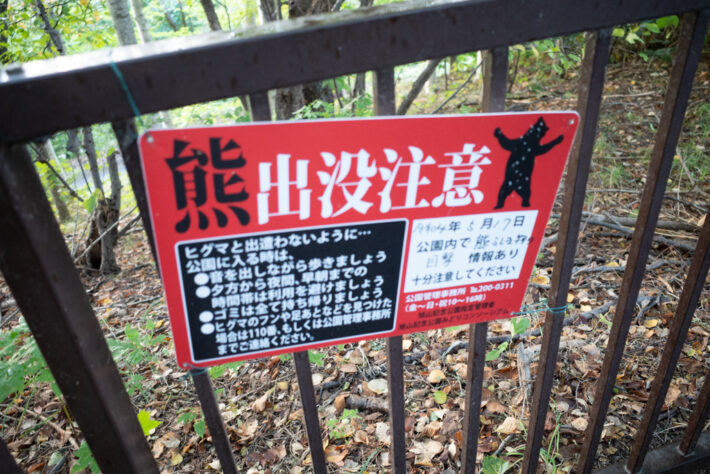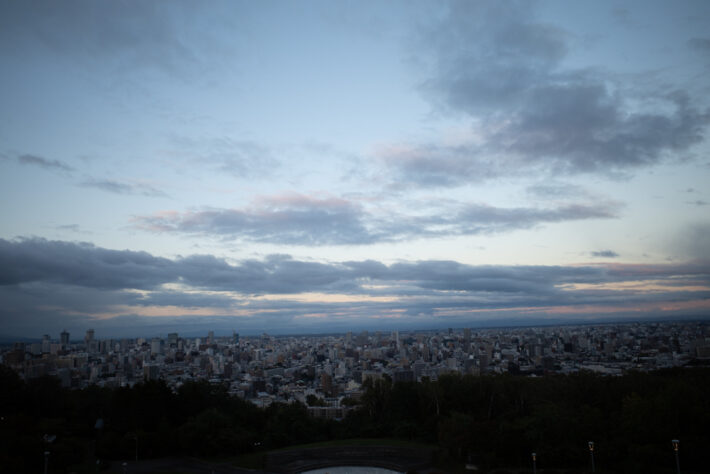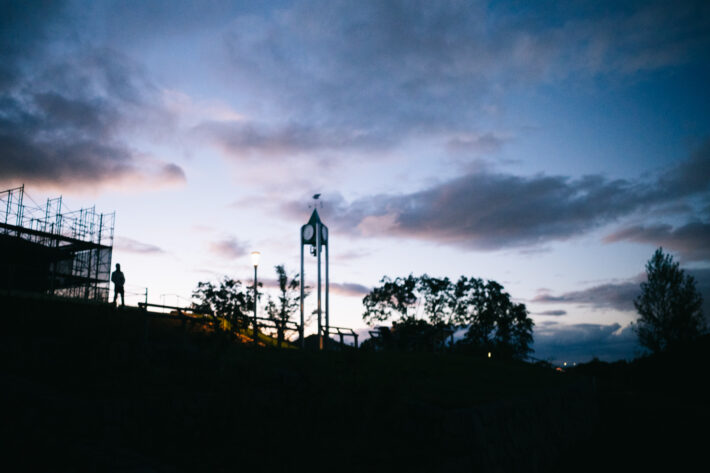 My friend gave me a ride to Maruyama Park. I was happy to see the clear air and a panoramic view of the city of Sapporo.
Google Reviews of Maruyama Park
Genghis Khan Daruma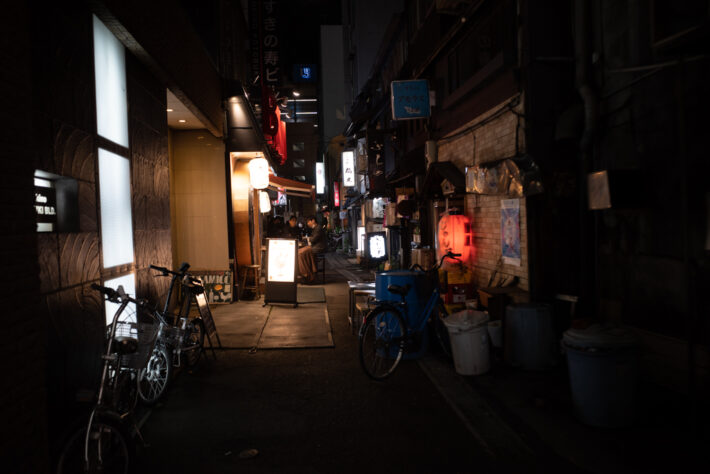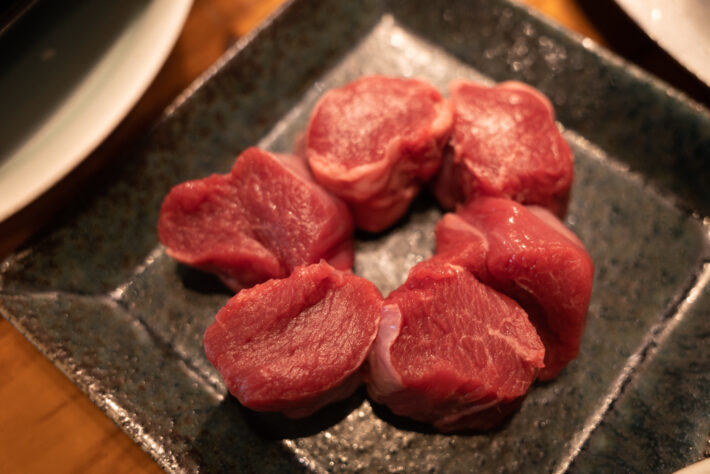 I went there for the first time last year and wanted to go there even for one beat this time, so it must be highly addictive.
If you don't take carbohydrates, you can eat endlessly.
Google Reviews of Genghis Khan Daruma Main Branch
Parfait, coffee, sake, Sato.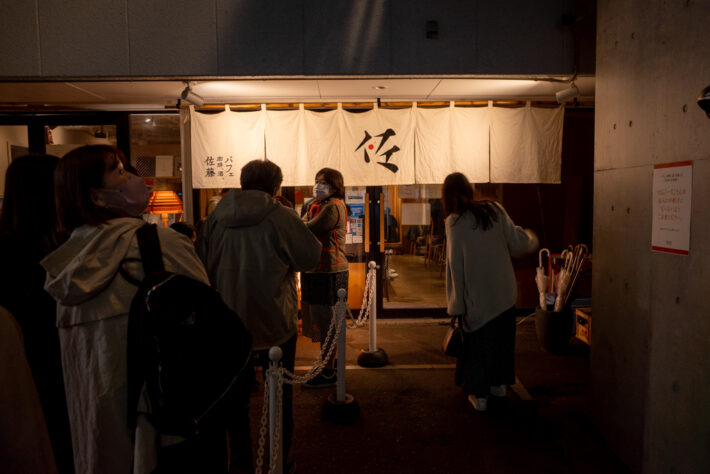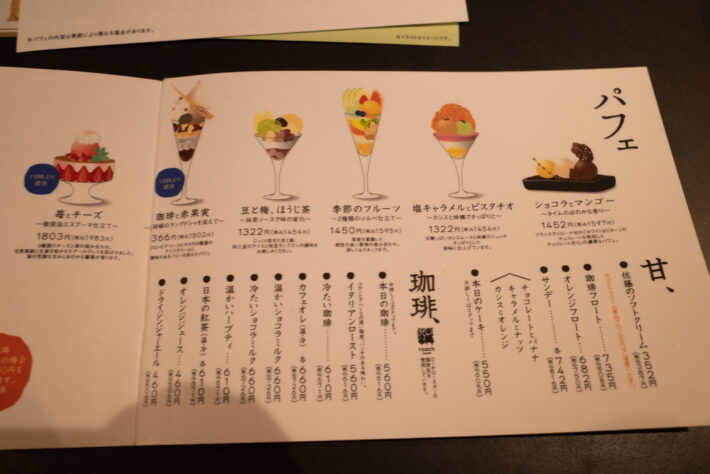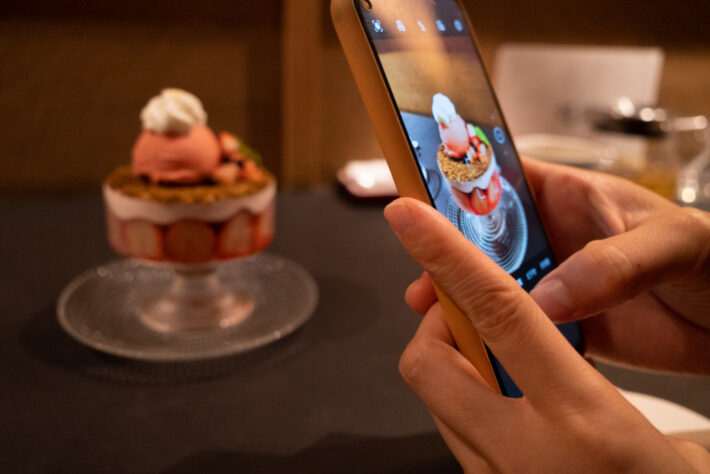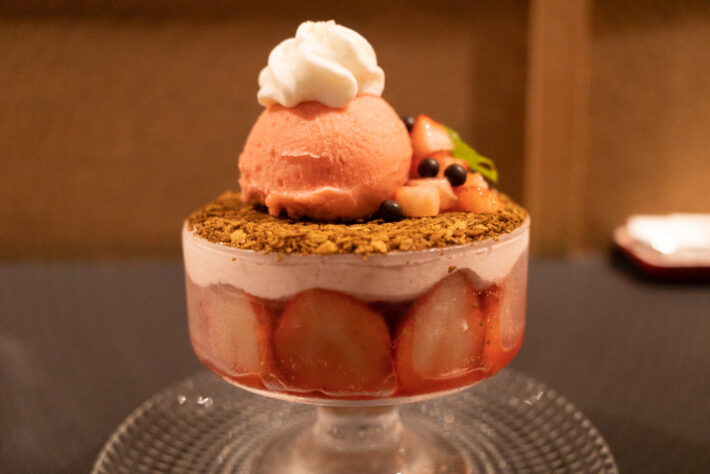 This is also a follow-up to last year's. I was definitely going to go there again this time.
I don't know about others, but this is probably the best parfait. I've been looking for a place like this in Tokyo, but I don't think I've found one yet that can compete with this place.
Parfait, coffee, sake, Sato. Google Reviews
Tully's Coffee Sapporo Stellar Place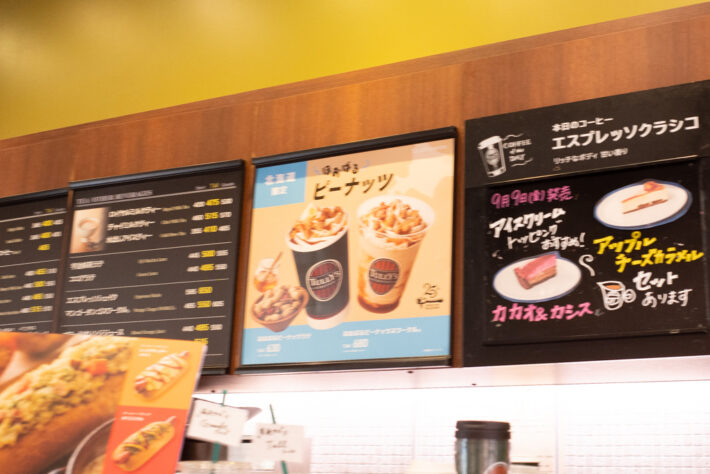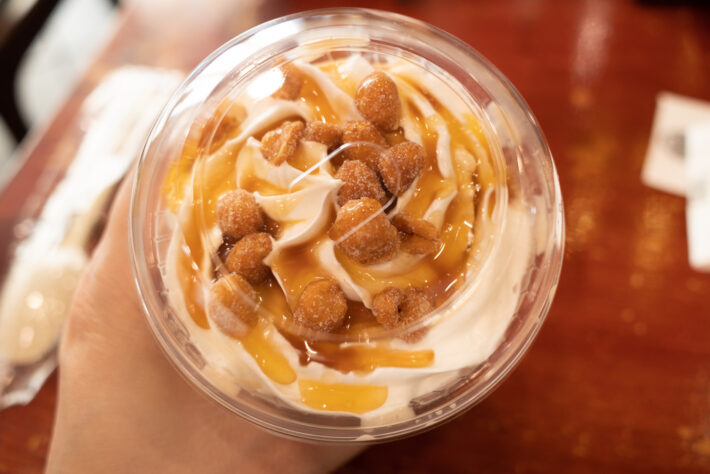 I usually don't write about chain coffee shops in my travel destinations, but I was surprised at how good the "Hobaru Peanut Sourdough", a Hokkaido exclusive, is.
If you visit Hokkaido, you should try it.
Google Reviews of Tully's Coffee Sapporo Stellar Place
Conveyor-belt Sushi Restaurant Nemuro Hanamaru JR Tower Stellar Place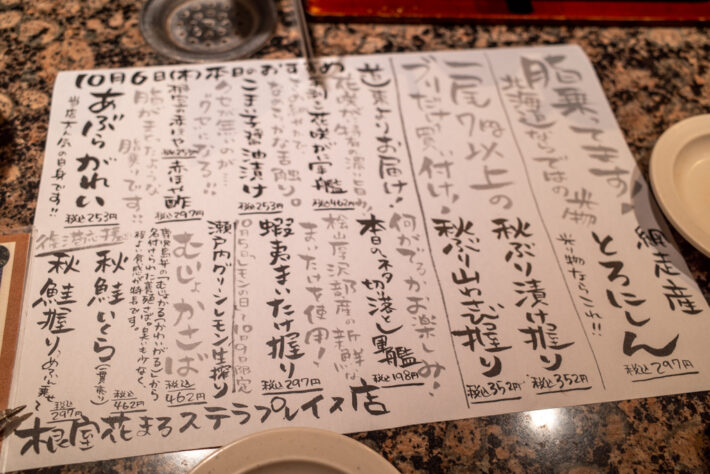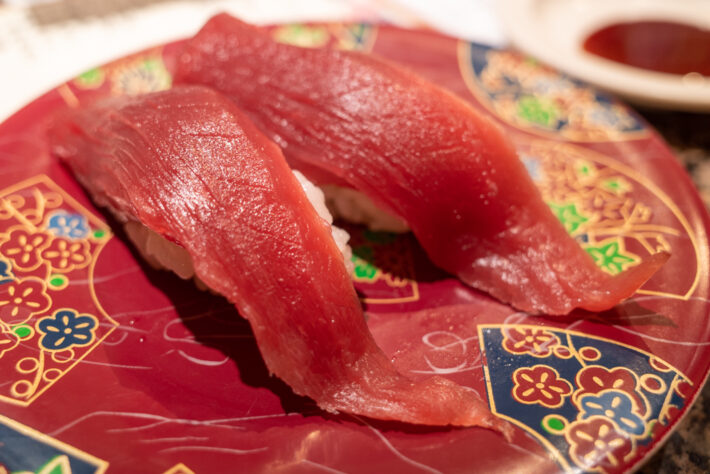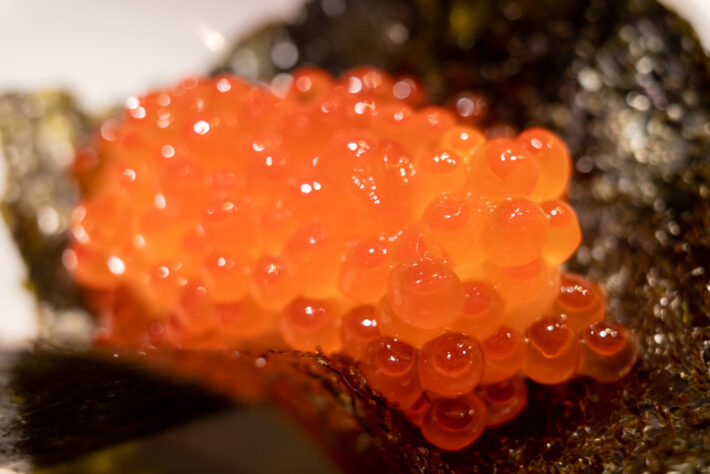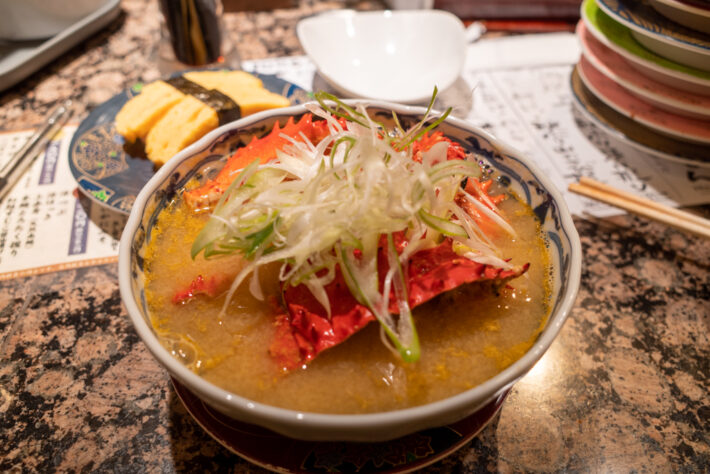 This is a famous conveyor-belt sushi restaurant. I went to Triton last time, so I went here this time.
Anyway, it is crowded. We made a reservation on the touch panel and waited for the phone call.
The food was good overall, but I remember that the bowl of crab miso soup in the picture was too big.
Google Reviews of Nemuro Hanamaru JR Tower Terrace Conveyor-belt Sushi Restaurant
Other
DEPO Tsukumo, a parts store near Sapporo Station, which is interesting for a PC repair shop, seems to have closed due to the construction of the Hokkaido Shinkansen elevated bridge. It seems to have moved to a place called Oyachi Capo.
The hotel was Mitsui Garden Hotel at Sapporo Station.
I had a sushi at Sapporo Stella Place and a peanut sourdough at Tully's. Then I returned to Chitose Airport about 3 hours early.
I spent about 2 hours in the Chitose Airport lounge, then went to souvenir shops and headed home.
著者:石松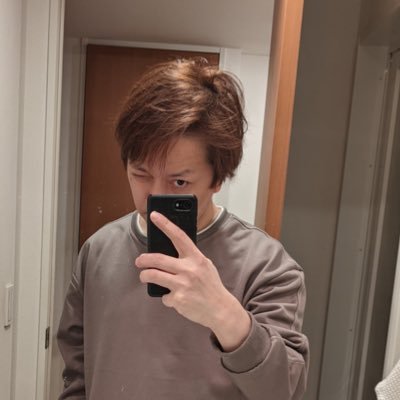 渋谷でIT機器のメンテナンス会社やってます。パソコンが嫌いな人と20年向き合ってきたのが最大の強みです。丁寧な説明を心がけます。趣味国内旅行、機械好き。2008年頃からノートパソコンに特化したブログ、2010年頃からYOUTUBEとニコニコ動画を開始。 パソコンやスマホやIT機器について色々解説する。ブログやYoutubeチャンネルを作っては消し、作っては消し、しばらくの休養を経て現在に至る。